Straightforward cover. Quick purchase.
Easy on the wallet. It's that simple.
No really, it's that simple. At Dollar Insurance, we're not promising the world – just a little insurance cover to help cushion the blow for your family when life gets tough.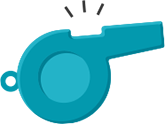 NO BELLS & WHISTLES
Our no-frills insurance isn't like other policies. It's easy to understand, with no confusion, no upsell, and no hassle.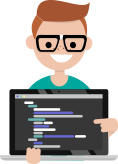 everything online*
We're all online, making things faster for you and better for the planet. *Need to talk to a human? We can do that too!

Primo pricing
At just $1 a day, our insurance can fit almost any budget. It's an affordable option that's easy to manage.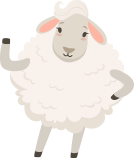 KIWI AS, BRO
We know New Zealand, because we live here! Auckland-based offices, with a little help from our friends across the ditch.
Want to know more? Our handy & helpful FAQs should answer most of your questions!
Our products.
Simple and easy-to-get insurance cover – all for just $1 a day!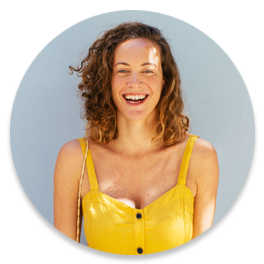 $1 a Day Life Cover
Sometimes life deals you a bad hand. Help your family pay for the day-to-day expenses that don't stop even when the worst happens.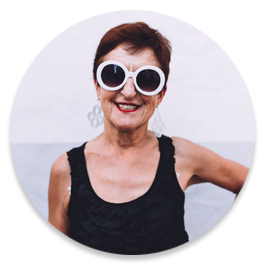 $1 a Day Funeral Cover
A funeral in New Zealand can cost thousands! Give your loved ones a helping hand, before you give up the ghost.