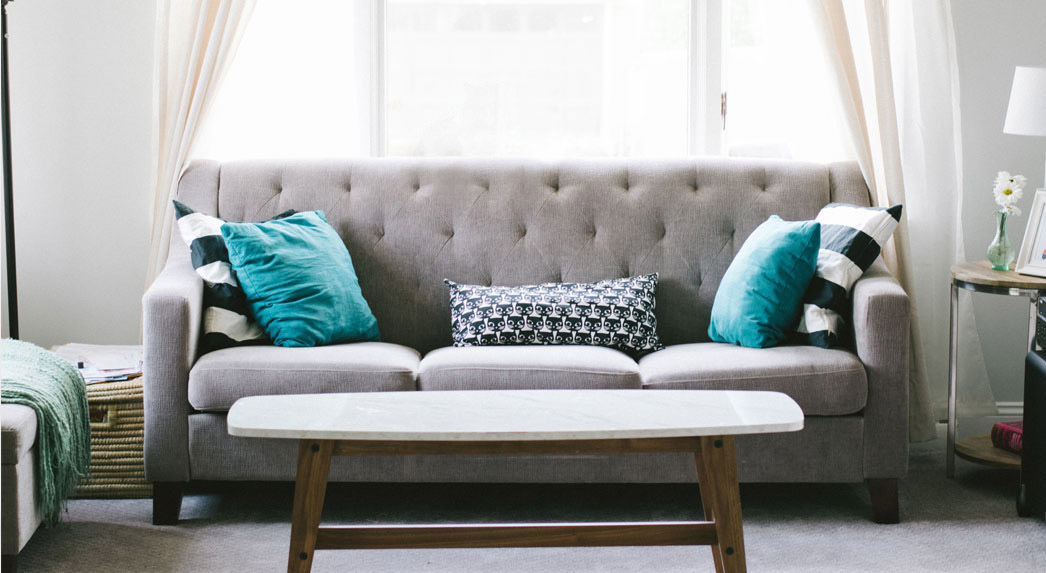 4 Things you should do after buying life insurance
January 10, 2019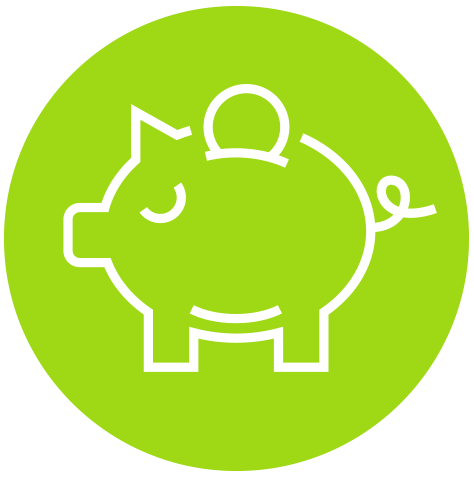 You've bought a life insurance policy—congrats! I bet it feels good to finally tick this off your to-do list. But before you move on to something more fun, there are a few more insurance-y things you might want to take care of. Just a few small steps to help you and your family get the most out of your life cover when it's finally needed.
Here are four things to do after buying life insurance:
1. Save your policy documents
Every life cover policy comes with three documents: your policy schedule, the policy wording and the Product Exclusions Explained brochure. These have a lot of info, things like your policy number and how much cover you have. Every year you'll get a new policy schedule to replace the old one.
So, where do you find these docs? We email these to you when you first buy cover, and you'll get a new policy schedule every year after on the policy anniversary. Can't find that email? That's OK—you can download a copy of your policy schedule and the policy wording anytime you need one from your DollarHub.
2. Leave instructions for making a claim
Since this is what insurance is for, you'll probably want to make it easy on your beneficiaries. Bare minimum, you might want to let someone know you've bought a policy (even if it's just mentioning Dollar Insurance and your policy number in a Will). That way they can kickstart the claims process for everyone else.
Want to know more about making a life insurance claim with us? We've got an article all about that. Read it yourself or forward it to your beneficiary after you've told them about your policy.
3. Talk to your family about how your life cover works
You already know what makes $1 a Day Life Cover special, but your family may not. It might be a good idea to have a chat with them (or whoever your beneficiary is) about how our Life Cover works, particularly the sliding benefit amount.
Another part of your policy you might want to draw attention to are the exclusions, so they'll have a better idea of when the benefit will or won't be paid. Letting your beneficiary in on some of these policy details could help clear up any confusion. This might be especially helpful if they can't find the current policy schedule at claims time.
4. Stay on top of your payment details
Did you know that your policy could be cancelled if you stop making payments? If this happens, then your family won't be able to make a claim—probably not the result you're after!
Don't worry, we'll give you plenty of reminders to make any missed payments. But, there are a couple things could do to help keep your policy "in force" (a fancy of way of saying that a policy is current or working). This includes updating your credit card details when you get a new card or switching to direct debit. You can do both in DollarHub.
That's it! Once these four steps are sorted, you can relax a bit. When claim time comes, things will hopefully be as easy as they can be for your family.
Have you picked your life insurance beneficiaries yet? Learn more about them and what they might need to know about your policy.
About the author: Dollar Insurance is all about making insurance as painless as possible, so everyday Kiwis can make life cover and funeral cover a part of their plan.