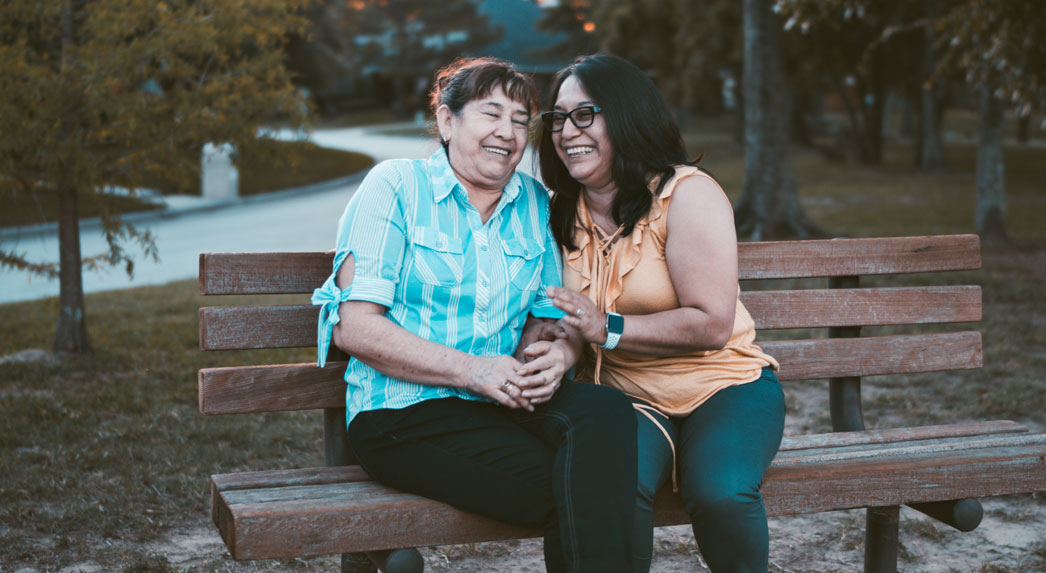 5 Amazing quotes about retirement that will make you think
April 04, 2019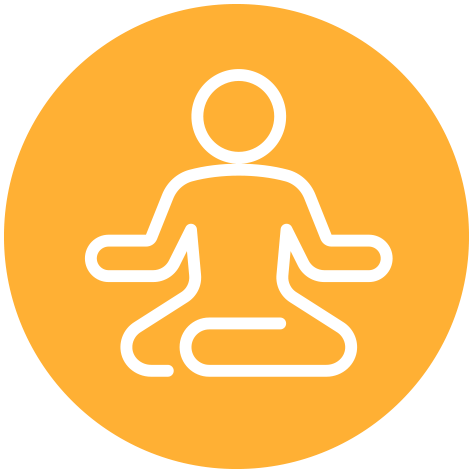 Ahhh, retirement! Time to step away from your job and enjoy the sweeter things in life. Sounds great, huh?
We hope retiring will be a walk in the park, but sometimes it just isn't. Retirement can confusing. It can be hard. And, it might even be boring. But you don't have to take it from us. The people who've been there are keen to share the inside scoop!
Here are five amazing quotes about retirement, that might put a new twist on the whole idea.
Retirement at 65 is ridiculous. When I was 65, I still had pimples. — George Burns
When did you start working? George Burns might have you beat. The actor and comedian was shining shoes when he was just six years old!
Maybe even more impressive—Burns kept working until the ripe old age of 100. His final gig was at the Melbourne Cricket Ground about a month before he died.
Musicians don't retire; they stop when there's no more music in them. – Louis Armstrong
Talk about unique work experience—Jazz musician Louis Armstrong started playing trumpet on New Orleans steamboats at 17.
Armstrong learned how to read and arrange music on the job, and later said it was like "going to the University." Proof that learning happens in a lot of different ways!
The trouble with retirement is that you never get a day off. – Abe Lemons
This is probably our favourite quote about retiring! Abe Lemons, an American uni sports coach, was once called the "funniest man in basketball" by Sports Illustrated.
But serious talk—sometimes retiring is a shock. If you really liked your job, it can be tough figuring out what to do with all that free time. But who says you have to stop working? Volunteering or a casual gig might be a nice "break" from retirement.
Society tells you that when you're old you have to retire. You have to defy that. – Yoko Ono
Hey, maybe retirement isn't for you. It's not for Yoko Ono! She's still making art, recording music and supporting causes she loves in her 80s.
Your "golden years" might be time for a career pivot. Start chasing your dreams, whatever they are. You have heaps of free time to make your voice heard—start using it!
Old cartoonists never retire, they just erase away. – Mort Walker
Itching to get back to your hobbies? You might be able to use those job skills in a fun way.
Cartoonist Mort Walker drew on his army experience in his popular comic strip, Beetle Bailey (see what we did there?). U.S. military recruits loved his comics, but they sometimes ruffled the bosses' feathers. The strip was dropped from some service newspapers because it "encouraged disrespect for officers.
Got funeral insurance? Take a break from retirement fun and check these four things off your list.
About the author: Dollar Insurance is all about making insurance as painless as possible, so everyday Kiwis can make life cover and funeral cover a part of their plan.